Today's inspiration is another one from the Angry Birds game—the green pig.
I started off with L.A. Colors base coat-top coat.
I then applied two coats of Sinful Colors' Happy Ending.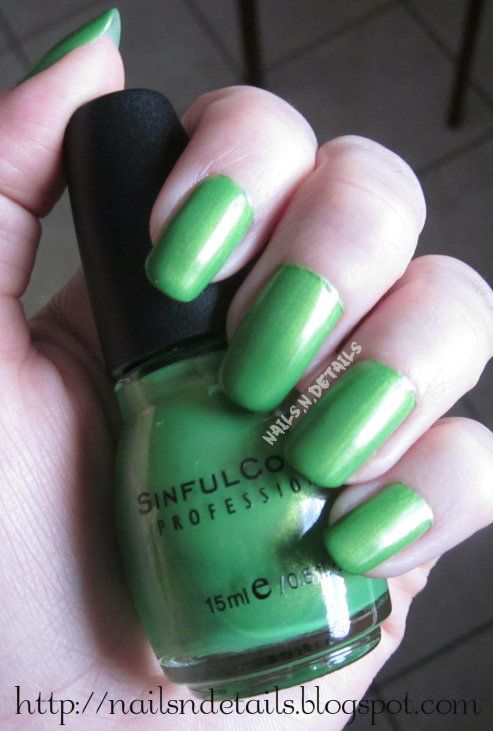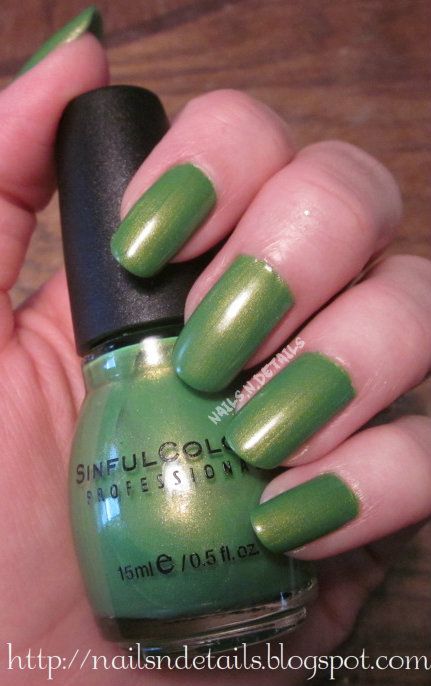 I stamped the pig using image plate KD4 and Wet N Wild's Black Crème polish.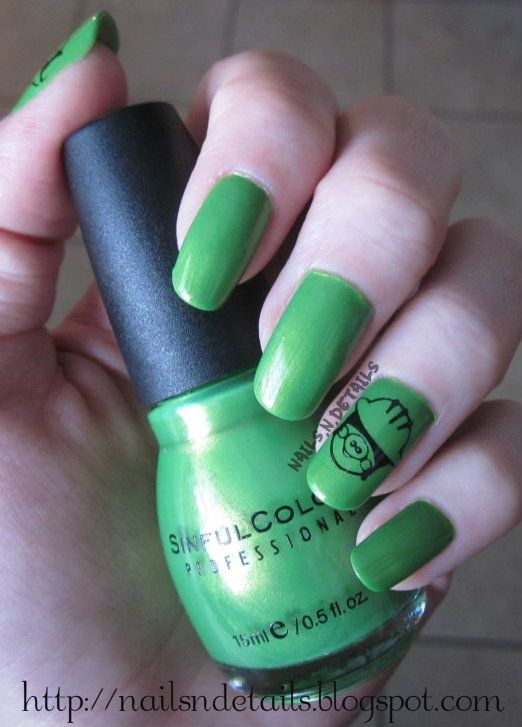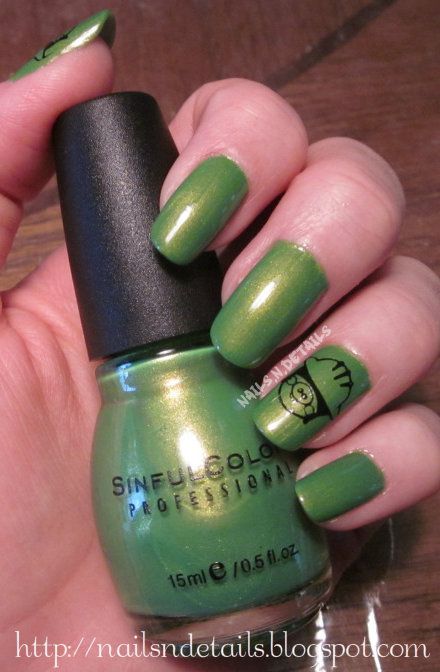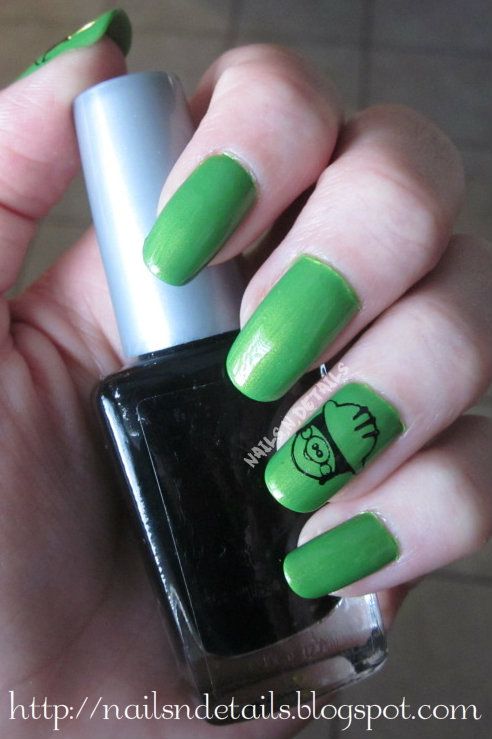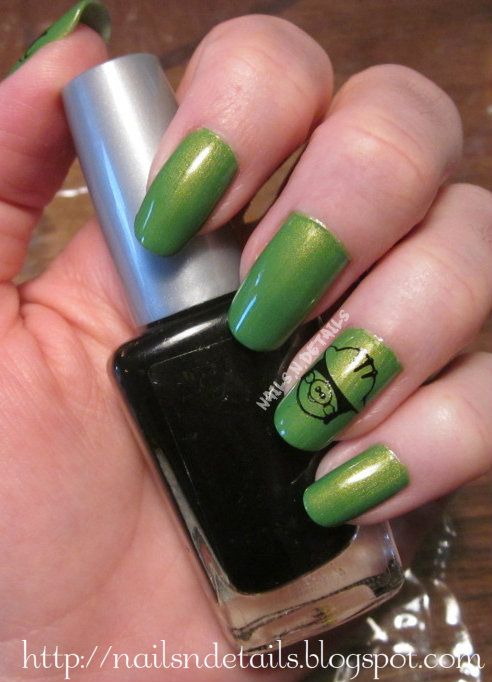 I finished off with N.Y.C.'s Grand Central Station.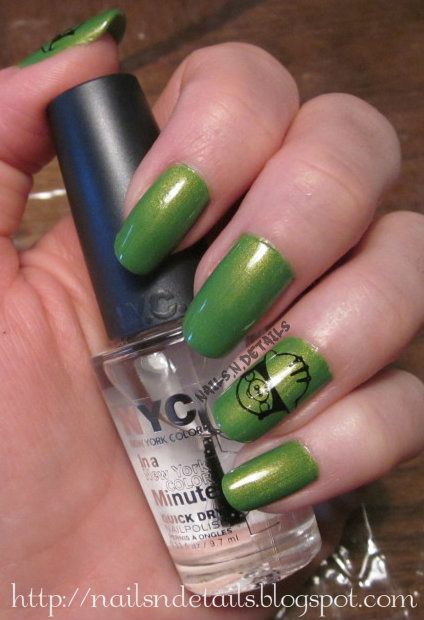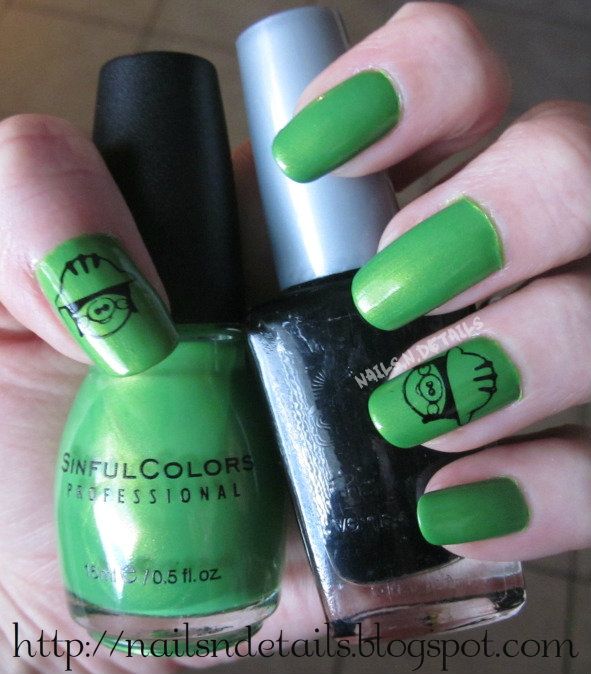 I like this shade of green for the pig.
I thought about filling in his hat with yellow, but decided I might get the yellow all over.
I think this is a cute stamp.
I really like the details on this pig.