There was a Kiss Ever Pro Lashes Starter Kit included in the Influenster Beauty Bloggers VoxBox. I have never tried false eyelashes before so I was a little bit intimidated to try these. The kit comes with eyelashes, latex-free glue, and an applicator. This kit also states it is safe to use if you wear contact lenses.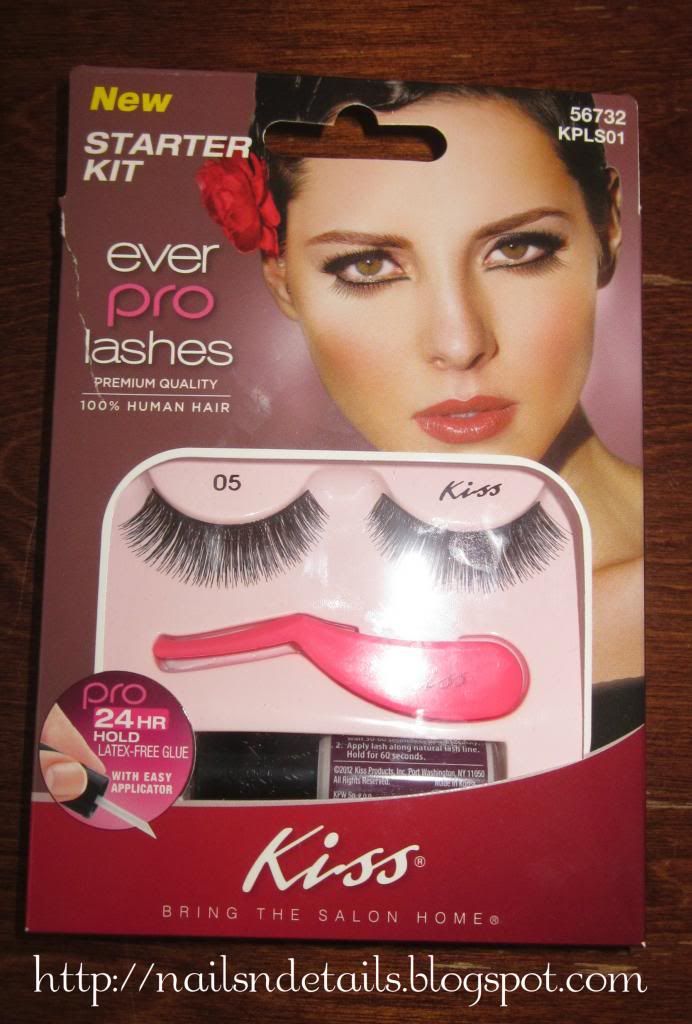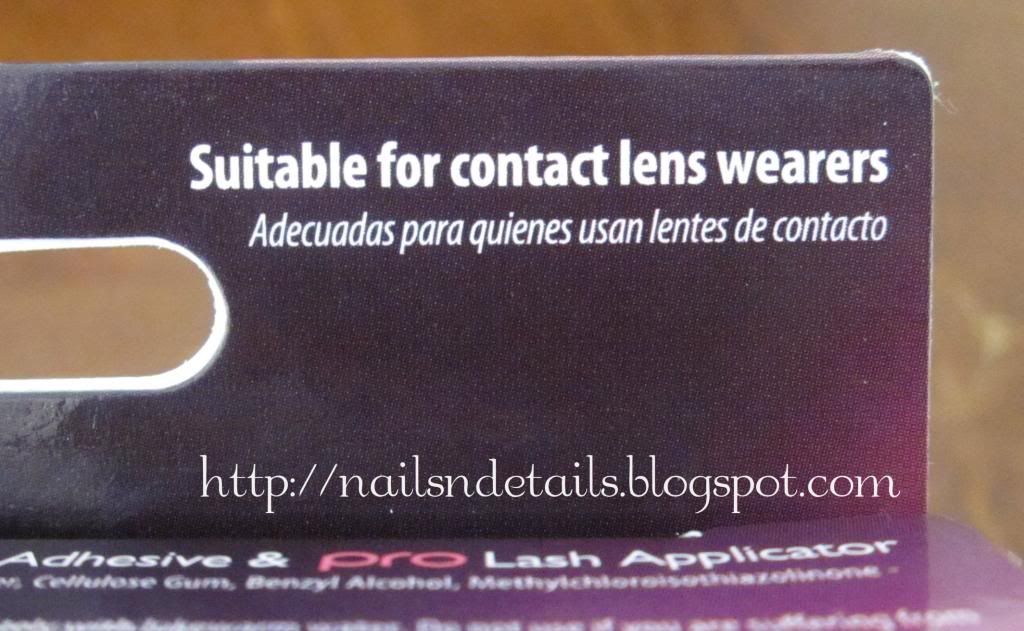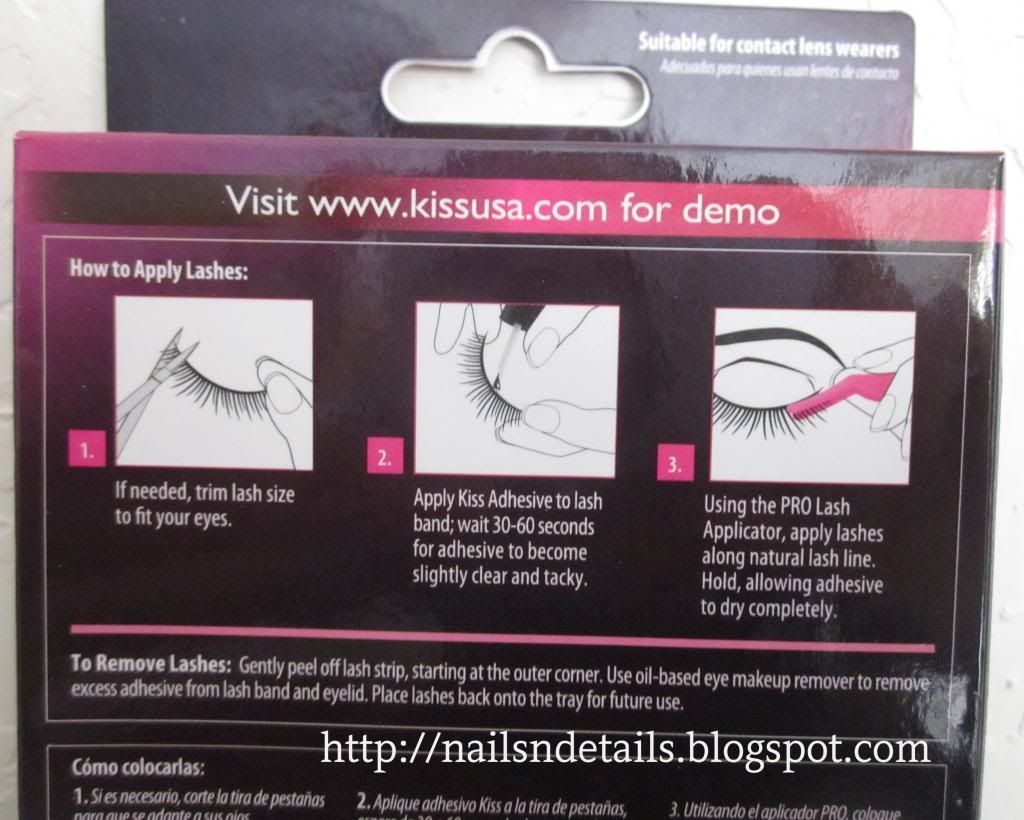 The box has very good instructions on how to apply the eyelashes.
After trying these, I realized it was a lot easier to apply false eyelashes then I thought it would be.
The glue was very easy to work with.
I also like that there is an applicator.
The applicator reminds me a little bit of plastic tweezers.
The hardest part I had with the whole process was placing the eyelashes on my lids.
The kit states that you can reuse these lashes, so after I applied the eyelashes the first time, I reapplied them to adjust where I had placed them.
In the end I think I could have put the eyelashes closer towards the inner part of my eyelids, but I was really impressed with how easy applying these eyelashes turned out to be.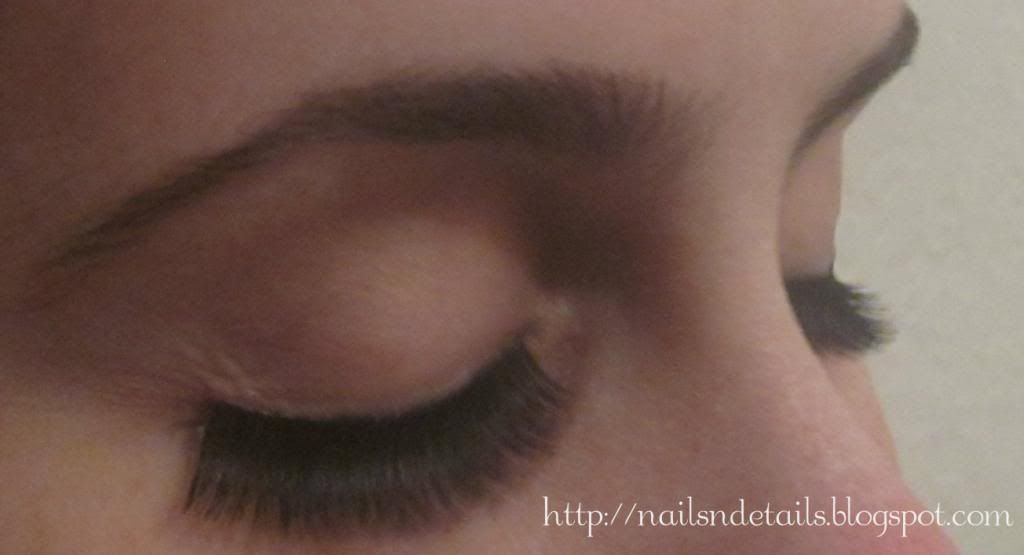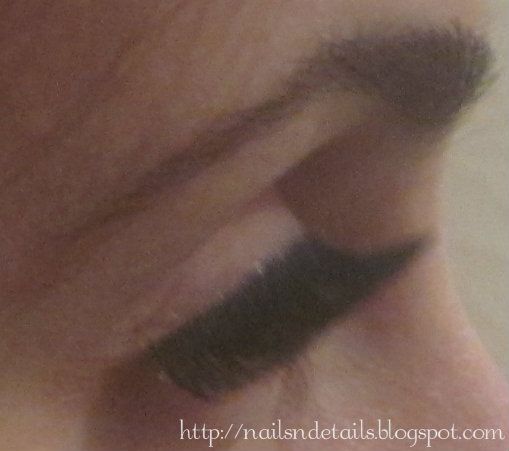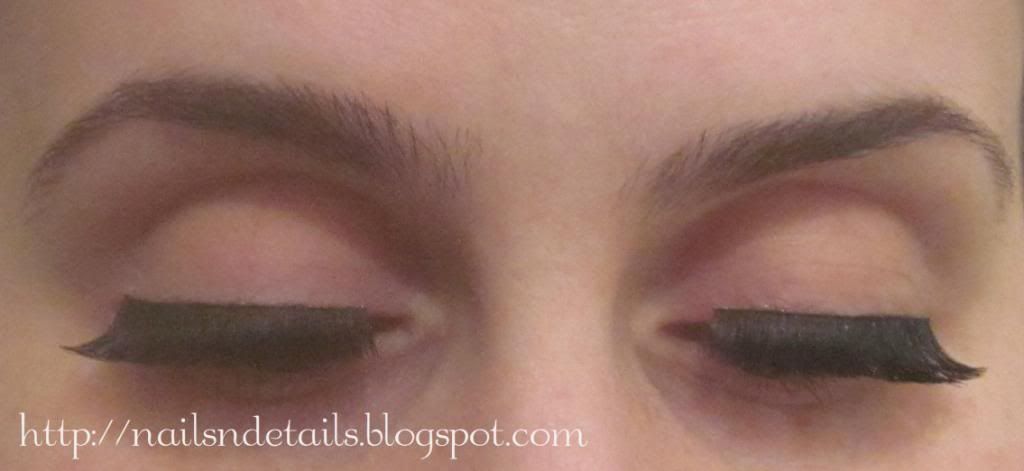 Kiss Ever Pro Lashes Starter Kit sells for $4.99.
You can find this kit at Walgreens.
You can also visit the Kiss website
here
.
(Kiss Ever Pro Lashes Starter Kit was included in the Beauty Bloggers VoxBox sent complimentary by Influenster for review)