Bath & Body Works included a mini candle in the Influenster Beauty Bloggers VoxBox. The candle I received was White Barn Mahogany Teakwood. This candle smells good! It has a bit of a cologne smell to it. It smells very fresh.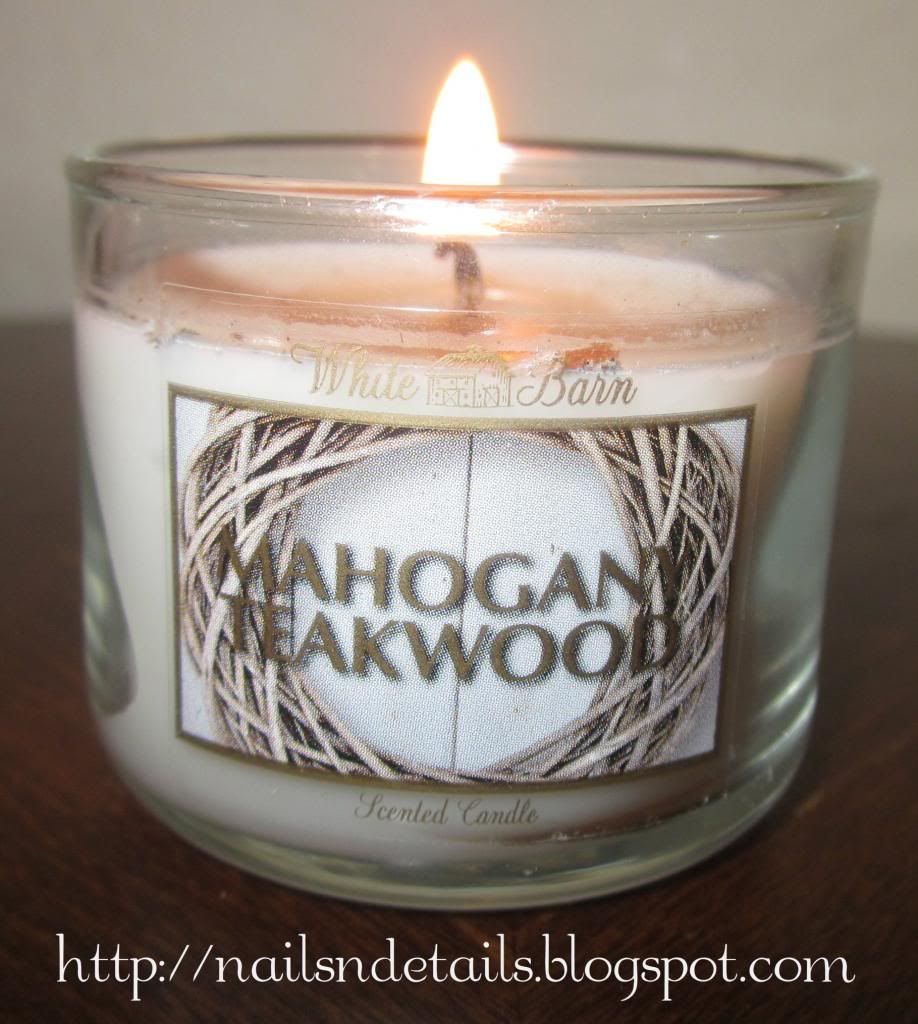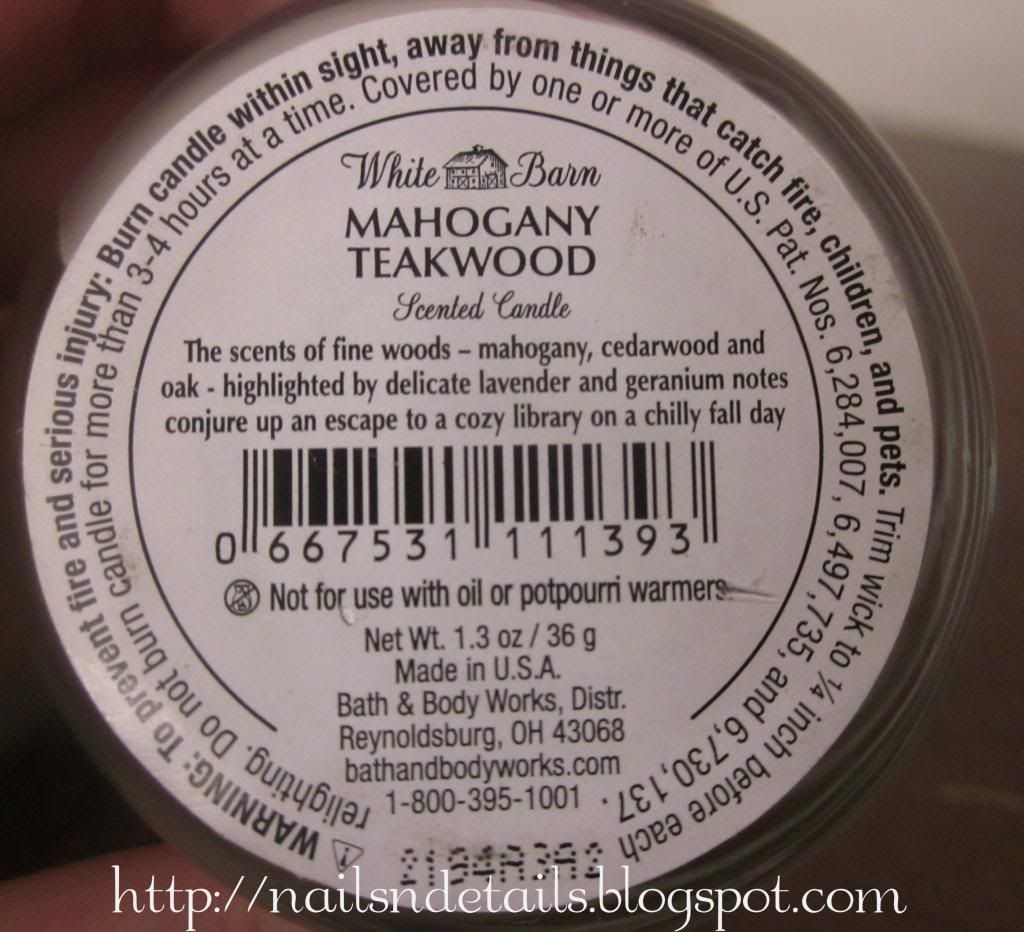 This little candle packs a lot of fragrance.
I only have to burn it for a little while and it leaves my house smelling good.
This mini candle sells for $3.50 and can be found
here
.
Small candles sell for $9.50, medium candles sell for $12.50, and 3-Wick candles sell for $19.50.
More Bath & Body Works candles can be found on their website
here
.
(Bath & Body Works candle was included in the Beauty Bloggers VoxBox sent complimentary by Influenster for review)